Online Travel Agents (OTAs) are websites that allow travelers to book various travel services directly online. An example of some top OTAs online are Booking.com, Expedia and Agoda. It is important for your hotel to be populated on as many OTAs and as prominently as possible.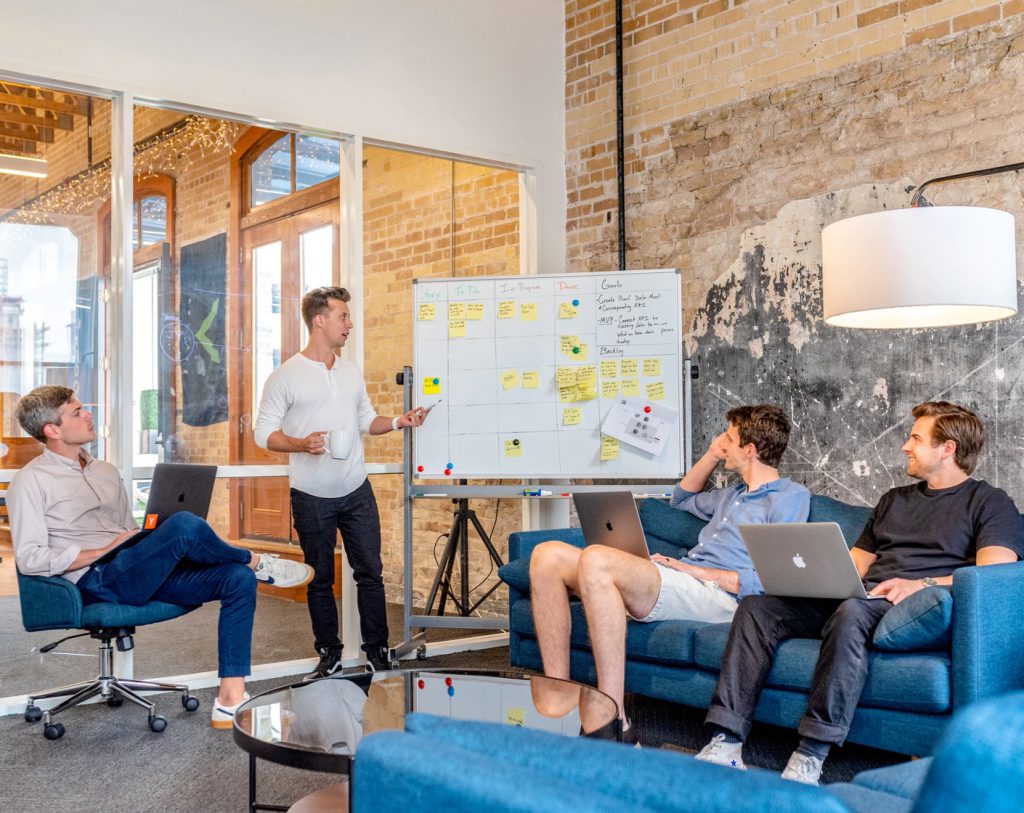 Why Is OTA Management So Important Today?

Booking travel online has become the new norm. In fact, current statistics show that over 90% of consumers researched their travel online, and 82% ended up booking online as well.
The advantage of online booking engines, instant payment and booking confirmation is key for any successful hotel. 
How OTAs will help you increase bookings

The OTA provides a secure booking platform and is the traveler's main point of contact for booking amendments and cancellations. OTAs also provide a variety of tools at no cost.
Stay Connected
We appreciate your feedback.