Digital Marketing for Independent and Boutique Hotels

Looking to improve traffic and revenue for your independent or boutique hotel? We focus on the most efficient ways to grow your online presence. This starts with identifying your digital brand and audience. Then we can start improving your KPIs and increase your online bookings.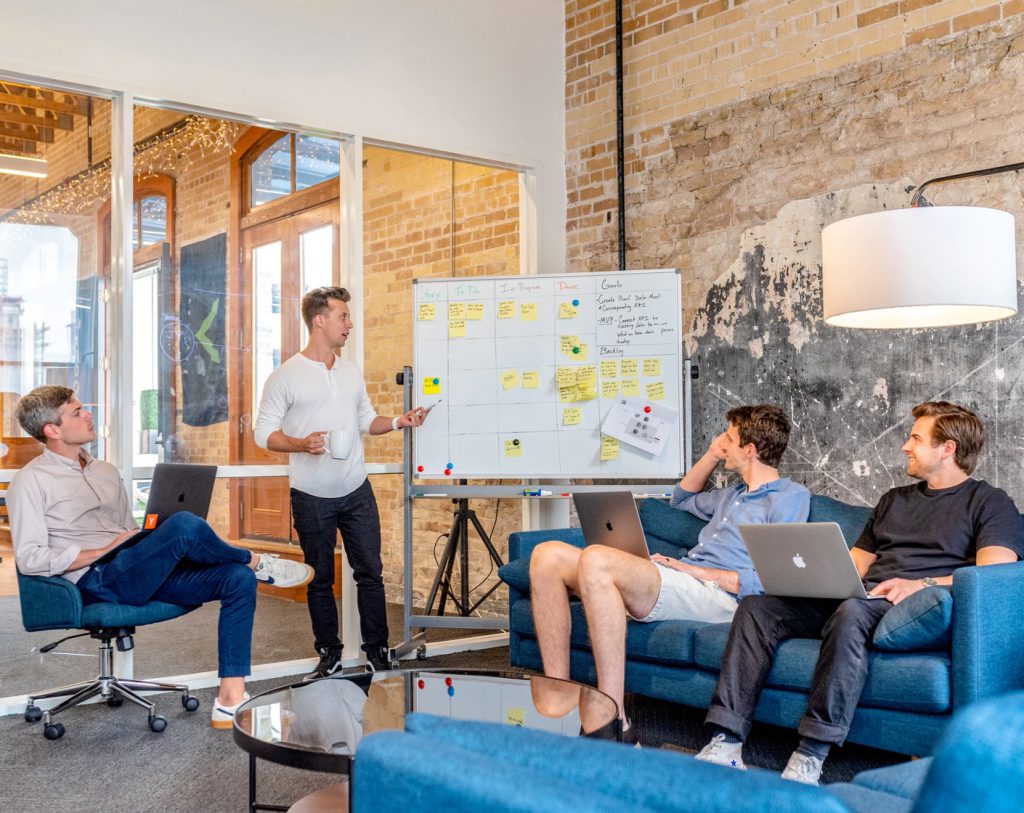 Razib Marketing focuses on the best ways to drive relevant traffic and increase revenue for your hotel. We perform a deep dive by analyzing your hotel's ad data and utilizing both Social Media and Search based ads.
Types of Digital Marketing We Do

We approach digital marketing for hotels from every angle. Our team offers every service you need to grow your brand. We become the digital arm of your current hotel marketing team.
Stay Connected
We appreciate your feedback.