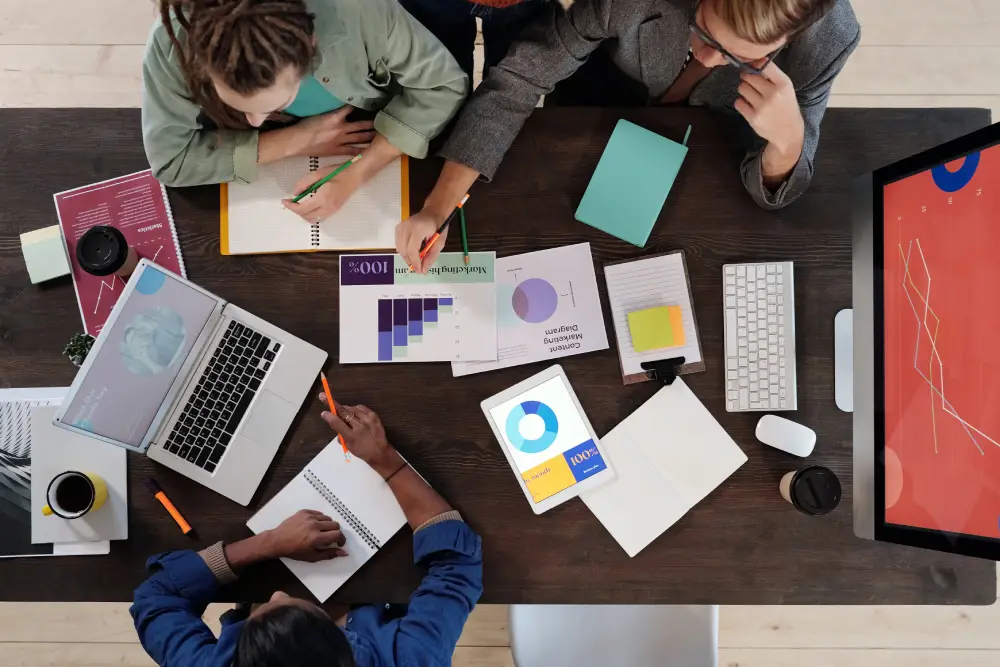 Why choose Razib Marketing?
Because we focus on our client's success first.

What we do for clients:
Based out of South Florida, Razib Marketing specializes in digital marketing for independent and boutique hotels. Our specialty lies in using in-depth market & data analysis to optimize your hotel's online advertising strategy. From web development to search engine optimization, we can oversee any and every step of your digital marketing.
How we got our start:
After acquiring more than a decade of experience in the marketing side of the hospitality industry, CEO and Founder Mohammed Razib decided it was time to create his own digital marketing agency for independent and boutique hotels. Using all of his knowledge and industry connections, he formed the team that makes up Razib Marketing to offer a service for independent hotels that is unmatched.
How we differ from competitors:
Razib Marketing offers a service unlike any other digital marketing service around. We don't just offer an assortment of marketing tools, we work closely with the client to learn everything we can about the hotel so that we can implement a digital strategy that achieves improvements. If you are an independent or boutique hotel, you won't get as attentive, high-touch service with any other marketing agency.
There are many steps and moving pieces when it comes to growing a hotel brand online. Our goal is to make it as simple as possible.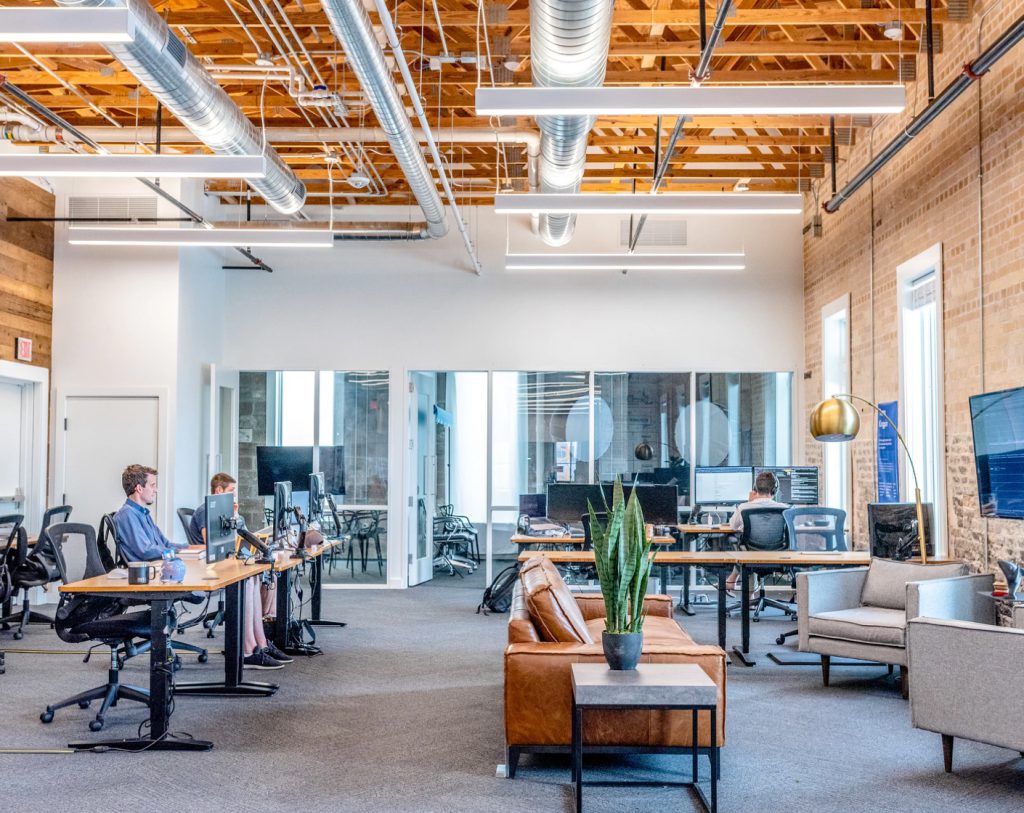 Bridging the gaps between Revenue Management and Digital Marketing in the ever changing landscape is my passion. Mohammed is a digital marketer / revenue manager with years of experience in both fields. His current skills include social media advertising, paid advertising, web analytics, SEO, OTA management/optimization, GDS ads, Travel ads, 3rd party media buy, certifications in revenue management from Hilton, Marriott and SynXis. Fully experienced in full 360 digital strategy & revenue management from luxury resort to select service hotels to drive revenue growth in multi channel production.
Rifat completed his bachelor's degree from Gono University, Savar. Besides the Bachelor degree, he obtained multiple certificates in his expertise area such as Web Development, Data Science Certificates from Cognitive Class (Previously Data Science University). He also has experience with writing research papers. One of his work was published by Australian journal of engineering and innovative technology. Rifat has over 5 years of experience in the Full-Stack web development field. Before joining Razib Marketing He was an active seller on freelancing flatform such as Fiverr, Upwork. He completed hundreds of web development projects there. Currently, Rifat is Director of Web Development at Razib Marketing.
Thomas Chiles is a multimedia journalism graduate with professional experience in marketing. After serving as the Features Editor of the newspaper at Florida Atlantic University, Thomas entered the marketing industry upon graduation. He acquired experience as the Head of Digital Marketing for a collection of travel booking sites, among various other marketing management positions before joining the team. Thomas is Google Ads Certified and is currently the Paid Media Specialist at Razib Marketing. His expertise lies in digital advertising, Google Ads and Analytics, social media, copywriting, copyediting, responsive web design and more.
Md Atiar Rahman (Ovi) has done BSc in Computer Science and Engineering from Gono University, Savar. He is a Search Engine Optimization (SEO), and Graphics Design expert with 2 years of experience in this field. Ovi was an active seller on Fiverr, Upwork, Hatchwise, and Design Contest. He has established his reputation being an expert in SEO by completing many large-scale Search Engine Optimization Projects. Now, Ovi is working as an SEO Executive at Razib Marketing.
Stay Connected
We appreciate your feedback.