Hotel Distribution Management
To sell hotel rooms profitably online, you need a hotel distribution strategy that uses a variety of channels.
Both direct and indirect distribution channels need to be managed online to maximize revenue and profits. Direct channels, such as a hotel's website, and indirect channels, such as online travel agents (OTA's), are both utilized.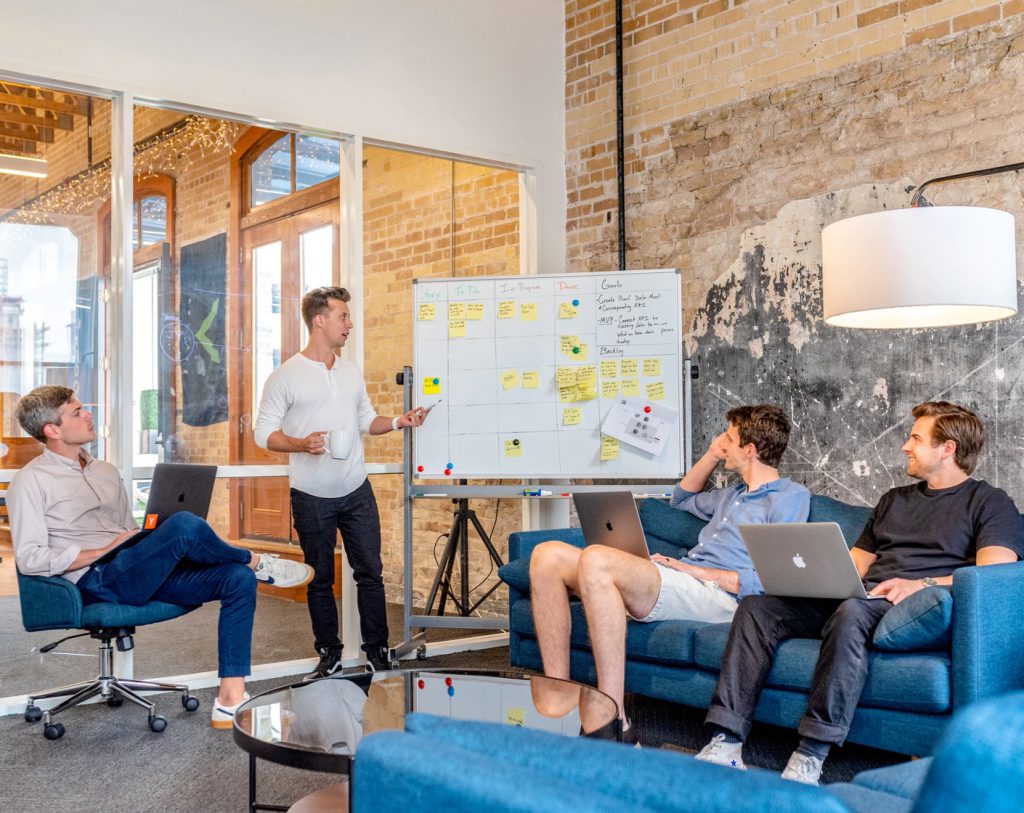 How Hotel Distribution Management Will Help Your Brand

The goal is to expand overall visibility with consumers to increase occupancy, target relevant travelers, and maximize gross operating profit per available room (GOPPAR).
Stay Connected
We appreciate your feedback.