Search engine optimization (SEO) is the process of optimizing your hotel's website to improve its ranking on search engines result pages, such as Google and Bing.
SEO enables you to strengthen your online presence, drive relevant traffic to your website, and increase your hotel's bookings and revenue. This is how you get a leg up on competitors online.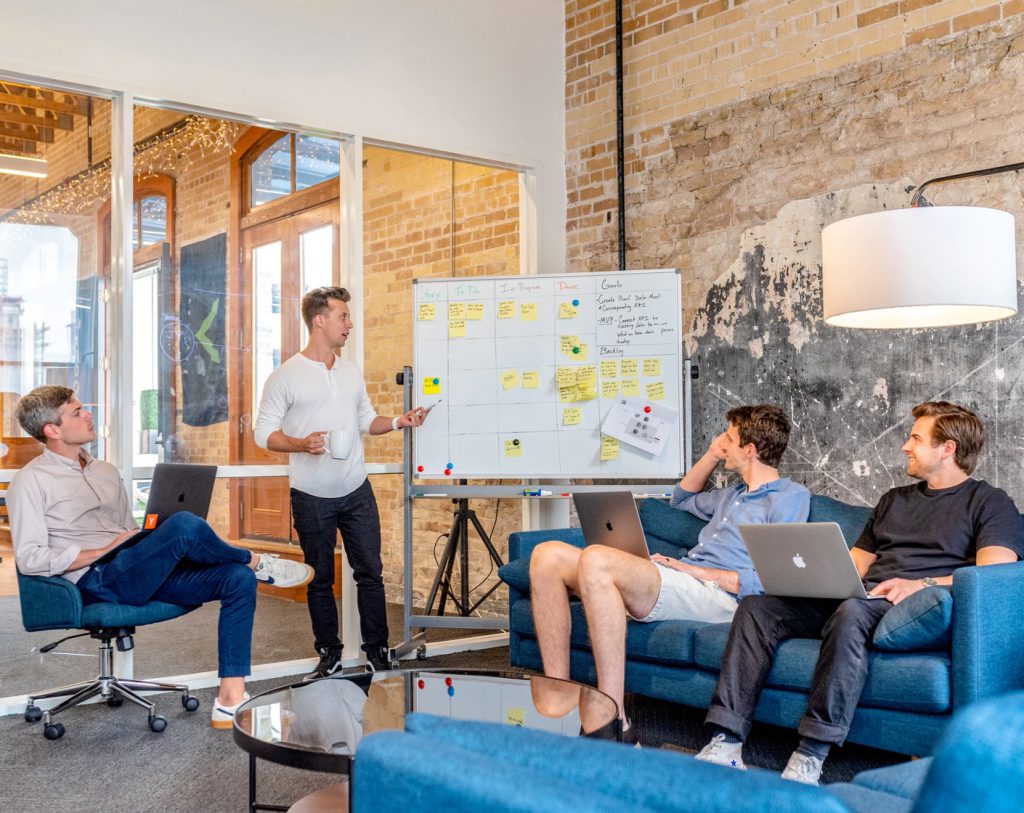 Optimizing your hotel SEO is the foundation of your digital strategy. We focus on improving your SEO using various methods including local listings, enhancing user experience and incorporating demand generators to drive qualified traffic.
Maximize Your Hotel's Exposure Using SEO

There are many steps that go into proper SEO for a hotel's website. Here's a few features that ensures your website gets more exposure using our service.
Stay Connected
We appreciate your feedback.