When a potential customer visits one of these sites to find a hotel in a specific city or region, that hotel and its rates will appear. Optimizing your hotel's metasearch is a vital way to increase conversions.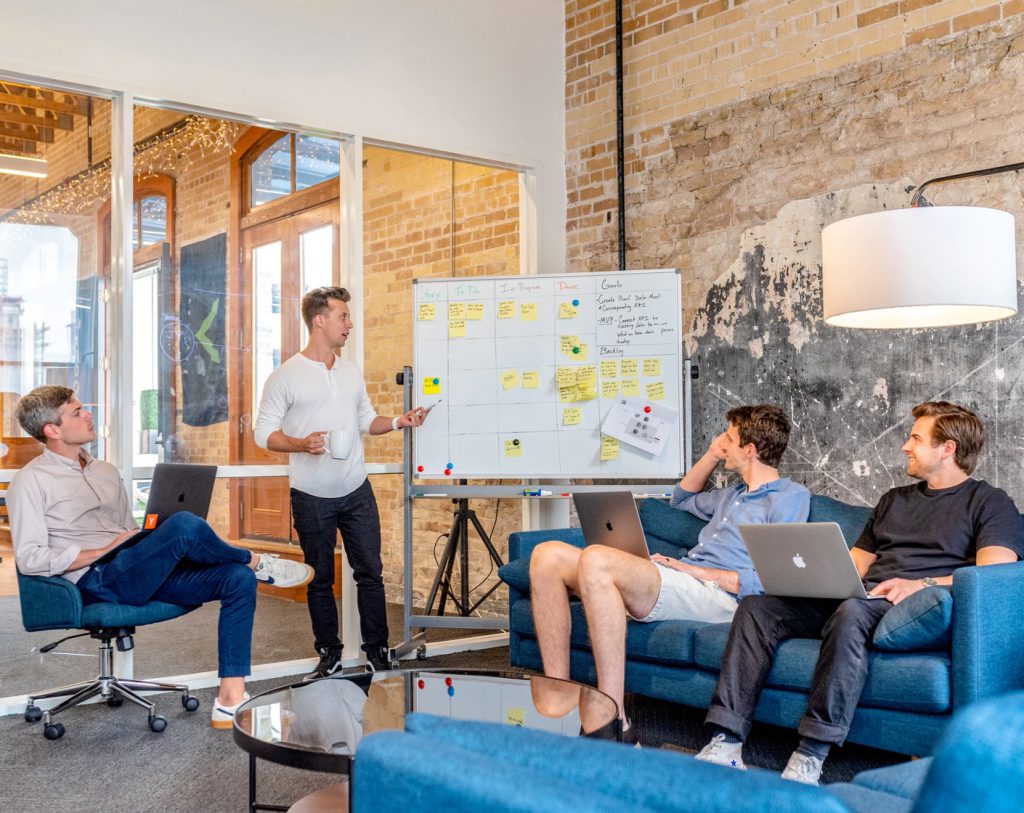 Metasearch Hotel Ads Features

Optimizing your hotel SEO is the foundation of your digital strategy. We focus on improving your SEO using various methods including local listings, enhancing user experience and incorporating demand generators to drive qualified traffic.
Why are Metasearch Hotel Ads Important?

A hotel metasearch allows users to compare hotel rates from different booking sites and online travel agencies (OTAs), all in one place. The rates and availability of a hotel can be found, for example, on the official hotel website and on the websites of OTAs such as Expedia or Booking.com.
Stay Connected
We appreciate your feedback.